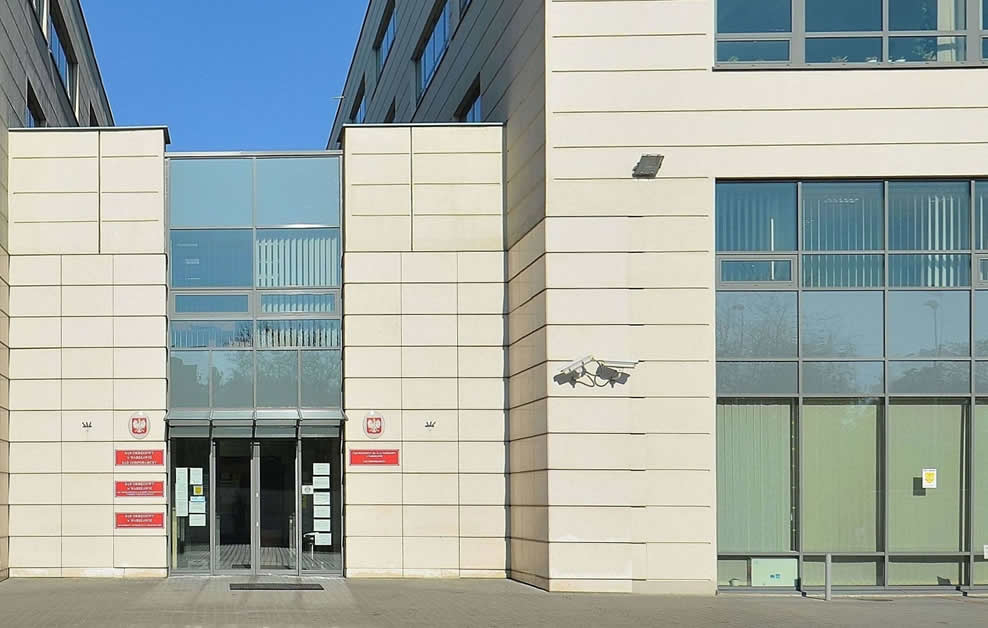 SETTING UP COMPANIES
Limited liability company
The most popular legal form of running a business of a larger size. Liability of the owners for company obligations is limited to their contributions. The Company is a taxpayer of corporate income tax.
Limited liability company registration
We offer comprehensive services involved in registering a limited liability company, along with preparation of all necessary documents for the National Court Register and tax office. The cost of limited liability company registration is: PLN 1,700 net + notary fees: about PLN 1000 + fees to the National Court Register: 350 PLN + tax on civil transactions: 0.5% of the company's share capital. Services include:
Making an appointment with a notary
Preparation of additional documents and the application for company registration.
Payment of registration fee to the National Court Register (PLN 350).
Calculation of tax on civil law transactions (0.5% of the share capital), preparation of PCC-3 tax declaration.
Preparation of VAT registration documents: VAT-R.
Preparation of NIP-8 declaration for the tax office with regard to data not disclosed in the entry in the National Court Register.
If you want to register a company in Poland, please contact us!