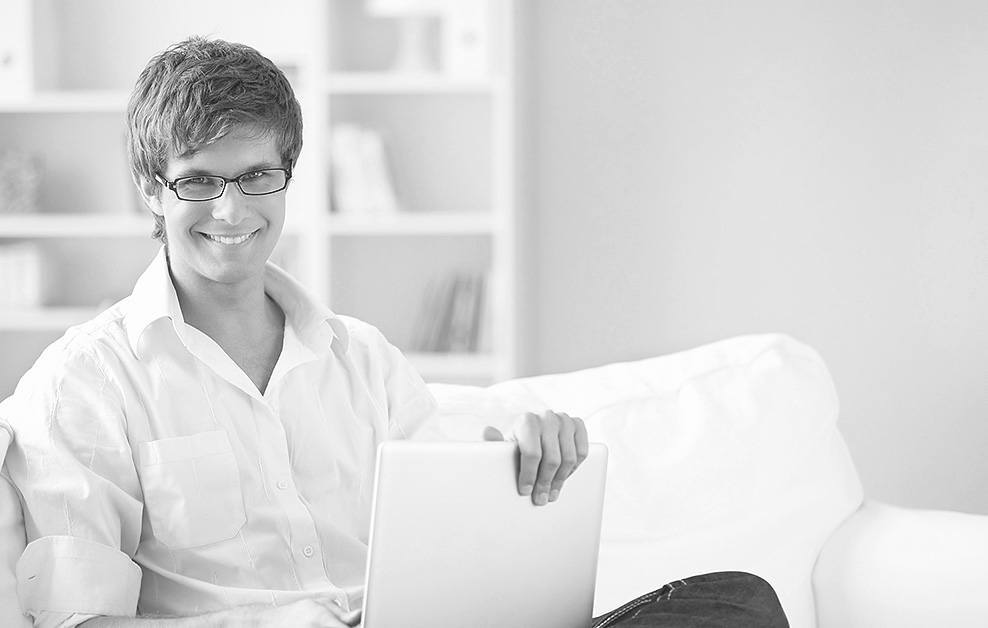 About Us
Welcome!
Our accounting office was established in 2005 – it is more 10 years of experience. We used this time to expand our knowledge and practical skills. Constant improvement of our qualifications and service qualities is our objective. We enjoy the confidence of our clients and we are very glad that many of them have cooperated with us since the beginning of the office.
Jacek Gadzinowski
Managing Director
"I prepared an attractive offer that is suited to individual needs. You are welcome to join us!"
Paulina Oleksiak
Office Manager
"I organize works in our Office and control other accountants. I think that accountancy is not boring. I am the person whom you can contact in English"
Agnieszka Witkowska
Accountant
Lidia Pluta-Popis
HR & Payroll Specialist
Katarzyna Stachura
Accountant
Karolina Chmielak
Accountant
Wioleta Płatek
Accountant
Other
Specialists, Assistants
"We help Office in current issues."
WHY SHOULD YOU CHOOSE OUR OFFICE?
1. Perfect combination of service quality and price

Excellent quality of services along with professional assistance make an ideal offer in attractive price.

Trouble-free comminication

All activities relating to accounting services may be conducted via internet without personal meetings.

Immediate help

We are ready to solve your unexpected problems quickly and successfully.