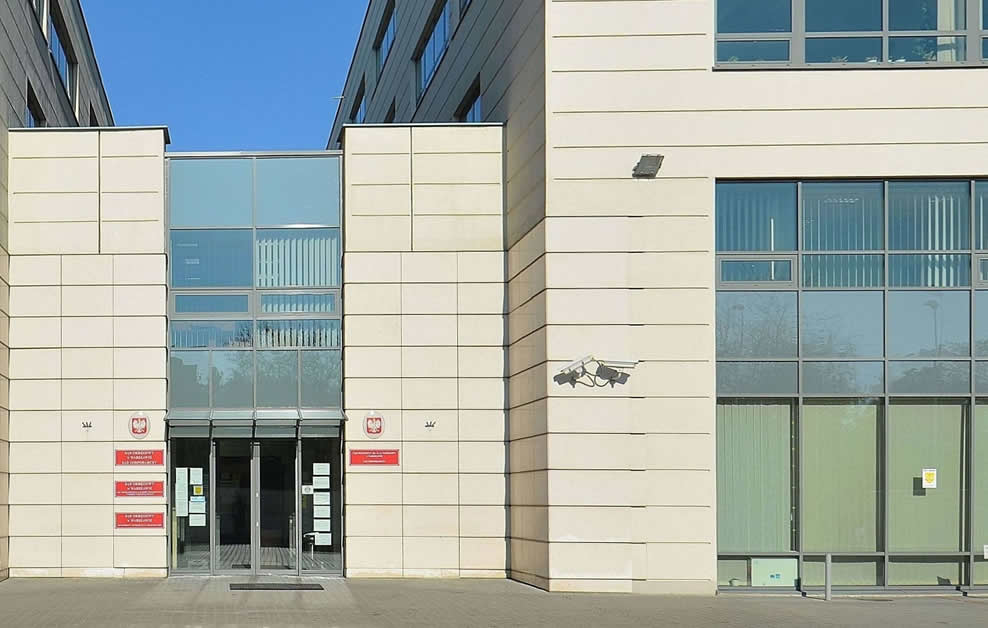 SETTING UP COMPANIES
Limited liability company
The most popular legal form of running a business of a larger size. Liability of the owners for company obligations is limited to their contributions. The Company is a taxpayer of corporate income tax.
Limited liability company registration
We offer comprehensive services related to registration of a limited liability company, along with preparation of all necessary documents for the National Court Register and tax office.
The process of company registration begins with collecting all the necessary information from you (e.g. data of director, data of shareholder).
The second step is to activate the electronic signature, which is done during a video meeting. After that we will meet online to sign the company's registration documents using electronic signatures. The use of electronic signatures means there is no need to visit Poland, notarize any documents, neither to visit Polish embassy/consulate.
Signing company registration documents takes place during online meetings by MS Teams or another apps.
Services include:
Obtaining electronic signature required for company registration.
Preparation of the application for company registration and additional documents.
Payment of registration fee to the National Court Register (PLN 350).
Calculation of tax on civil law transactions (0.5% of the share capital), preparation of PCC-3 tax declaration.
Preparation of VAT registration documents: VAT-R.
Preparation of NIP-8 declaration for the tax office with regard to data not disclosed in the entry in the National Court Register.
Filling beneficial owners application
Please, contact us for a quote.