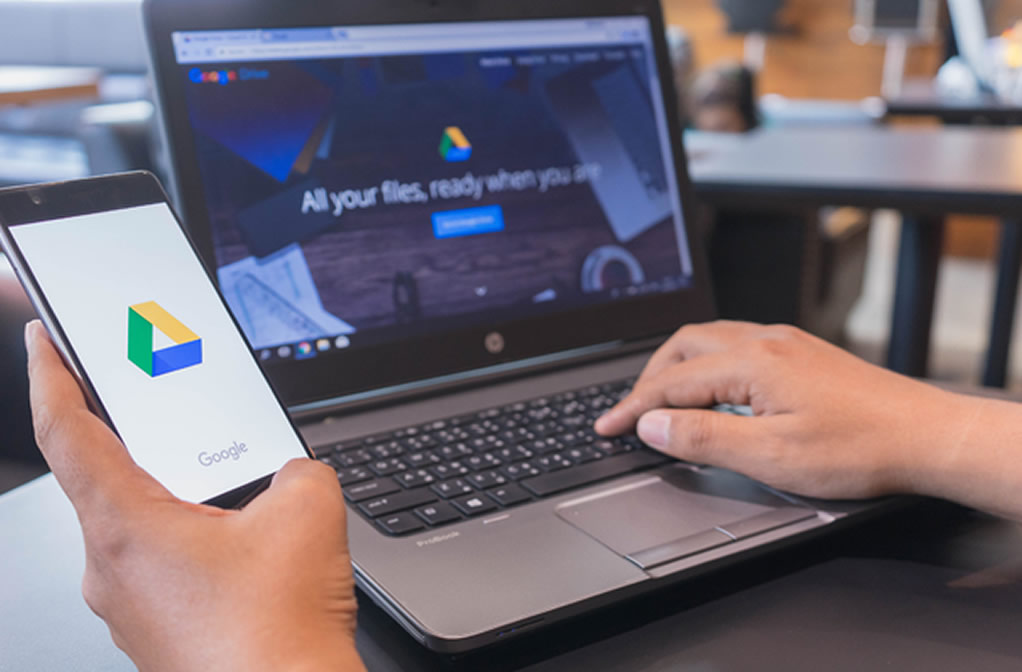 Online accounting
Electronic Client-Office exchange of documents via Google Drive.
Online accounting means access to a dedicated Company Folder where you will find all accounting records and archives of posted documents. You place documents for accounting in the appropriate directory on your computer's desktop and the accountant can see them almost immediately.
97% of our Clients deliver documents to be posted in an electronic format. They find our online accounting services a convenient option.
Dedicated company folder
The Client collects documents for accounting in pdf format in a dedicated company folder made available by the Office via GOOGLE DRIVE.
Client - Office data are synchronized automatically. The Office has almost immediate access to shared documents.
The Office makes postings and prepares relevant reports in a pdf file format. The files are made available in the Client's company folder.
The Client gets access to both current and archived accounts prepared by the Office. He may also view invoices and statements posted by the Office.
The Client may use his Company folder from any device that supports Internet connections (computer, laptop, tablet, etc).
Data security - copies of files are stored on secure servers. An unexpected computer failure does not result in loss of accounting data.
Company Folder - full accounting
See the structure of the Company Folder for entities keeping full accounting.
Company Folder - business activity
See the structure of the Company Folder for entities keeping expenditure ledger (KPIR) or the revenue ledger (flat-rate tax).